MEDICATED COLD SORE MAKEUP
Our Coverology staff shares a cold sore treatment our customers cannot live without. Use code COVER20 to receive 20% off your first purchase.
Shop Now
COLD SORE CONCEALER
A first of its kind, lightweight treatment that combines medicated ingredients with the best full coverage makeup to help disguise and soothe painful cold sores.
Shop Now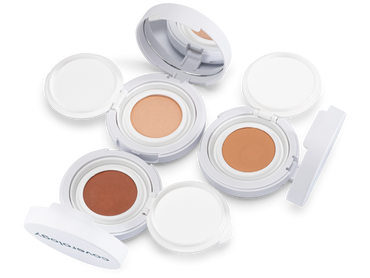 Cover with Confidence
Our Cold Sore Concealer is available in three beautiful tones: Dark, Medium, and Light.
We've got you covered!
Shop